Pets of the Month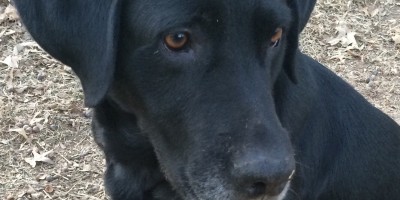 Casey
Casey is a sweet boy and has patiently waited for his forever family. He is housebroken and crate trained. Casey is gentle with children and plays well with other dogs.
Learn More About This Pet
Latest Posts
Come meet our Labbies September 12, 2015 from 10 am to 3 pm!
Read More »
2 c. whole wheat flour 1 tsp. baking powder 1/4 tsp. salt 1/2 c. water or milk 1/4 c. canola oil 1 large egg 1 Tbsp. honey 1 tsp cinnamon 1/4 c. finely chopped walnuts or pecans (optional) Cream Cheese Drizzle: 1/4 c. light cream cheese 1-2 Tbsp. milk or water Preheat oven to […]
Read More »
January: Cookie, Boomer, Dodger, Raven, Mac, Pete, Ray, Betty, Abby February: Kramer, Elle, Sally, Archie, Rufus, Sadie March: Hank, Elsa, Wanda, Trapper, Coco, Bear April: Prada, Gucci, Cole, Maxine, Outlaw, Miley May: Kisses, Butterscotch, Caramel, Honey, Blondie, Sophie, Beckham, Darby, Sabla, Isabelle, Tucker, Bear
Read More »