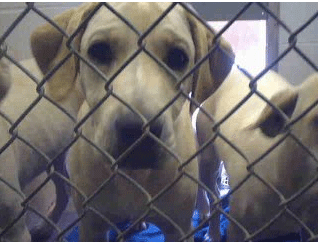 Become an Annual Heartland Lab Rescue Member!
Heartland Lab Rescue rehabilitates and finds loving forever homes for Labrador retrievers that have been neglected, abused or are just unwanted. There are more labs waiting for our help! They can't receive the care they deserve without your donation! By signing up to become a member of Heartland Lab Rescue you will be directly helping to save and heal these abused, abandoned and unwanted labs.
Make a tax-deductible donation of $25 dollars or more! Every dollar helps save a life!